Welcome Home!
The philosophy at Winder Center is to make you feel at home and work with you to get you back home as quick as possible.
Our comprehensive range of rehab services and nursing care is tailored to each patient's individual needs. Everyone is treated as family because at Winder Center, everyone is family.
Specialized Services
Our full array of specialized services makes us the ideal choice for patients as they transition from hospital care to self-care.
Contact us today to schedule a tour or call us with any questions you have. We're here to help - it's the nature of what we do.
Schedule a tour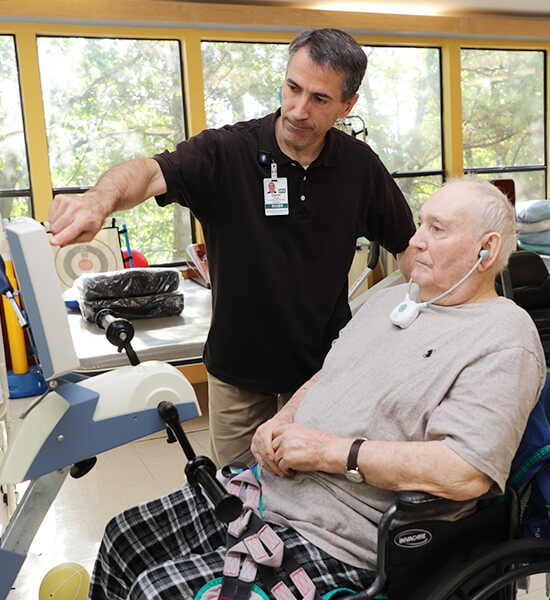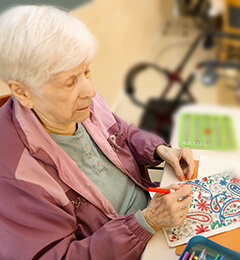 "Winder Center is so pleasant to deal with! I had a grandmother here and the admission process was very easy and I never had issues. We loved all of the staff and can't wait to visit them again!"
"This facility is wonderful and staffed with the most loving people! They go above and beyond, caring for my good friend who has been here now for several weeks. If you are looking to place your loved one in a facility where they will be loved like family, this is the place!"
"The staff at Winder Center are beyond amazing. My precious grandmother was in this facility for a little more than four years. During this time, I visited her weekly and got accustomed to seeing the same staff each time I was there. They were always attentive, caring and promptly addressed her needs to her needs. Angels would be a better way to describe them. Anytime I had a question for the director of nursing, my concerns were always addressed immediately and with compassion. They are truly called to do the job they are there to do. I highly recommend Winder Center to anyone looking for a place for their loved one."
"My mom is getting the best quality care at Winder Center. She needs around-the-clock care, so I brought her here after a traumatic setback that she had at another facility that almost killed her. If she has any issues, Winder Center sends her out to the hospital right away. They always make sure that I am updated on anything that arises regarding her care. I truly appreciate all of the staff at Winder Center. It's not easy to find a good nursing facility."